Books, Catalogs Printing and Binding
Black and white or coloured book production in short runs.
Book printing in short runs (up to 500 copies) is a fast growing trend in the publishing industry. Such books are printed in digital printing, printing as many as the customer requires (print on demand). With this technology, it is possible to produce high-quality books even if it is just a single copy, also very beneficial for printing e-books.
Printing books in digital printing is the best way to get books ready in a short time for good price, while maintaining the same high quality as that offered by the traditional offset equipment in amount 1 - 1000pcs.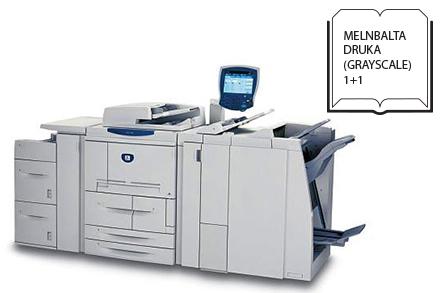 BLACK & WHITE PRINTING MACHINE ENSURES THE PRINTING OF: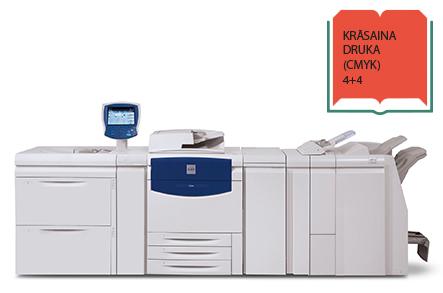 FULL COLOR PRINTING MACHINE ENSURES THE PRINTING OF:
All types of full colour printing - notebooks, theses and dissertations, catalogs, new author art books;
Text books and children's books, travel diaries, photo albums;
Yearbooks for organizations, federations, and associations;
Drink and food menus for cafes and restaurants;
Print on demand books.
THE PUREVA BOOK BINDING SYSTEM ENSURES:
Gluing of all types of softcover book bindings with any type or thinkness of paper – glossy or matte coated paper, recycled paper, offset paper;

Glue hardcover bindings with or without CAP tape;
Book pages glued with PUR adhesive will no fall out even when the book is opened completely flat;
No sewing or stapling necessarry.
A very strong adhesive that is ideally suited for magazine, catalogue, book or other print material production.
BOOKBINDING – POST PRESS
Paperback Binding
Binding the book in a soft cover.
Book covers are printed on 250-350g cardboard (FSC-certified paper). If necessary, lamination with a glossy or matte laminate or coating with a UV lacquer. Possible to print inner pages on various degrees of white paper thickness, including on recycled paper.
The books' spine is glued with a PUR Adhesive, that ensures a much more durable hold and bond strength. PUR adhesive is the most durable and flexible book binding glue available.
Soft cover editions in runs of 1-500 pieces are printed with digital printing equipment. We also produce paperback binding with flaps.
Post press - binding works can be carried out for 320 x 400 mm large books with a spine width of 1-40 mm.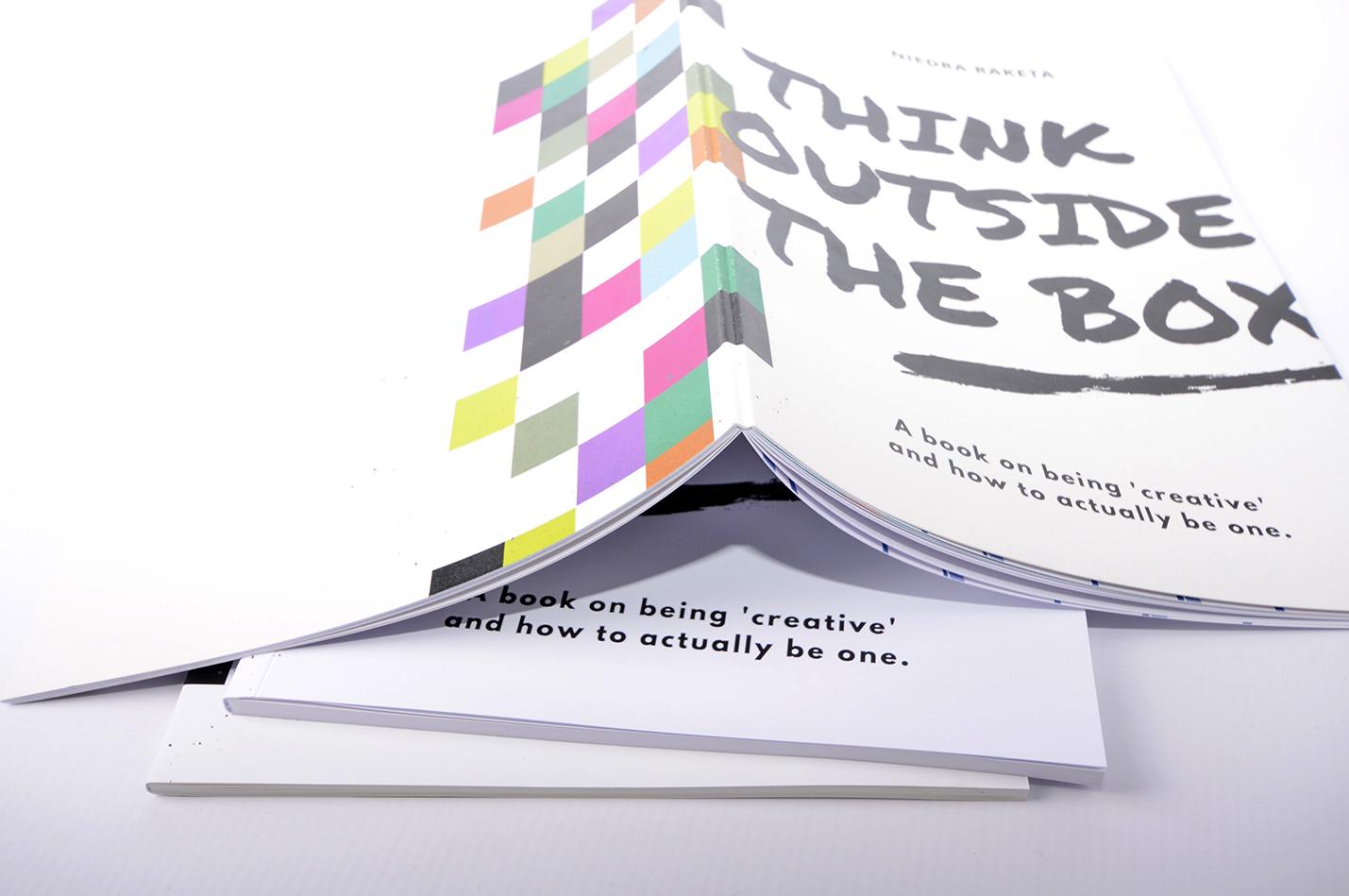 Hardcover Binding
Binding the book in a hard cover.
We produce both stitched and glued, up to A3 (297 x 420 mm), format books with unlimited spine width. Covers can be both coated and laminated with a glossy or matte laminate.

Books with hardcovers are printed in offset printing machinery starting with runs of 500 editions. A hardcover is most commonly used for children's books, art catalogs, yearbooks, etc.

Book cover thickness - 2 mm carton.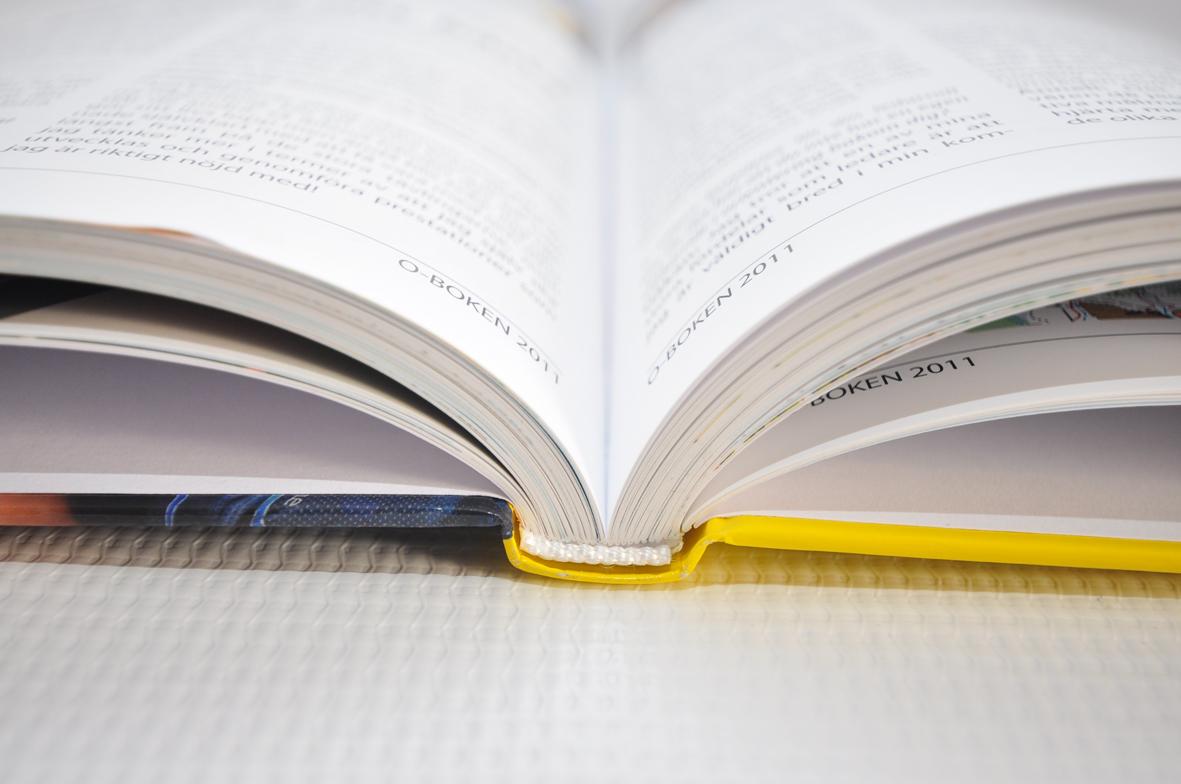 Spiral Binding
Binding with a metal spiral.
This type of binding is most often used for different types of teaching materials, presentations, manuals, instructions, price catalogs, annual reports, financial reports, menus, calendars, and other projects.

A different colour carton or plastic (transparent, mat, toned or textured) front / back cover choice will prolong the document's life without losing its professional design. We offer spiral binding of up to 350 pages.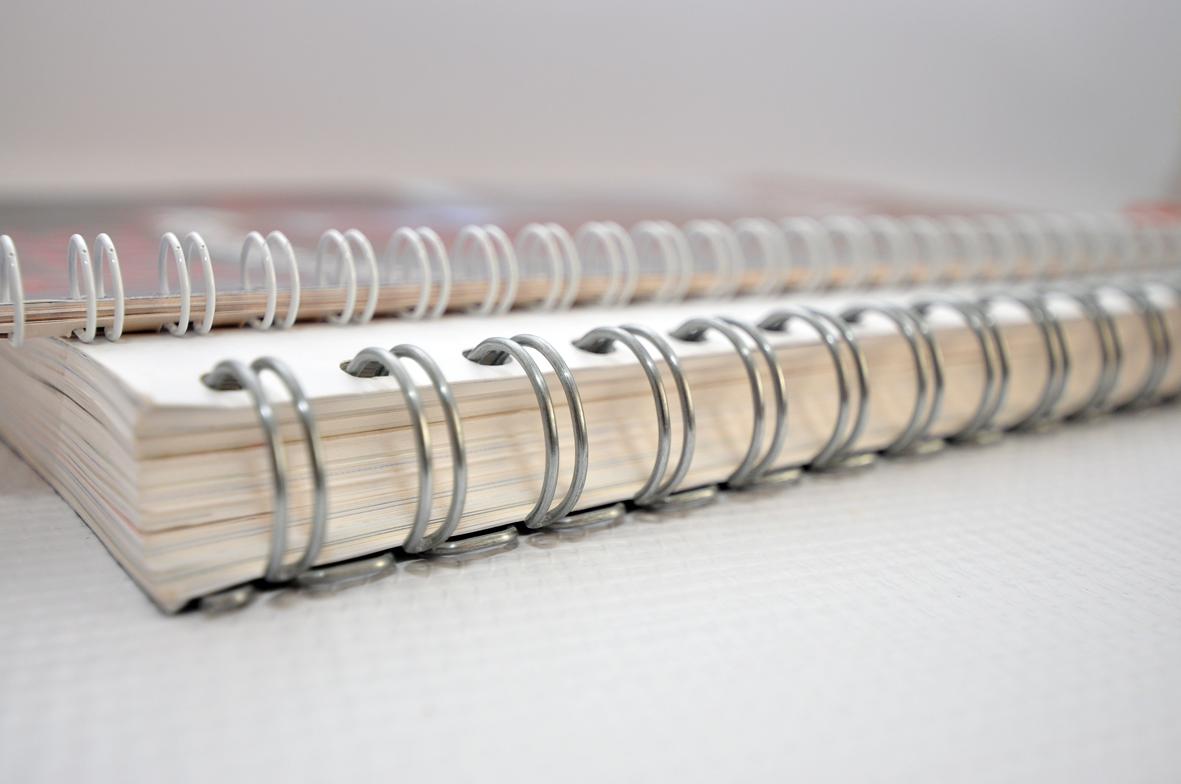 Screw Post Book Binding
One of the best options for binding hard cover books. Ideal for menu production in restaurants.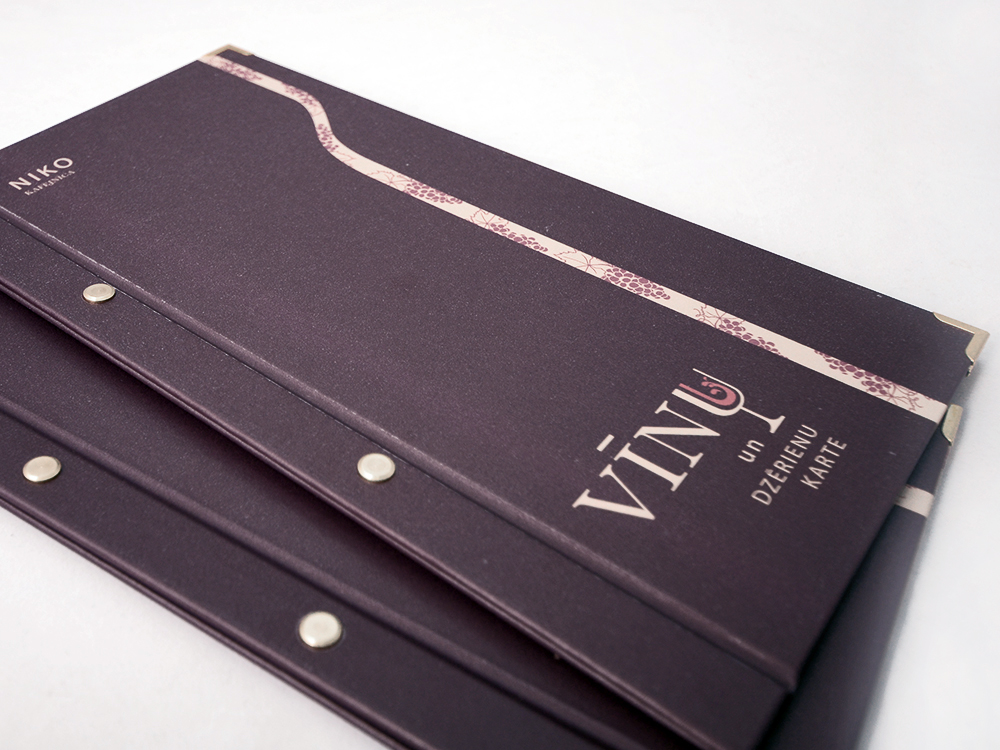 Production of a photo book
We offer professionally prepared photo books.

We offer:
Process and verify picture quality;
Prepare a layout using our mockups with minimal graphic design;
High quality print and binding in soft or hard covers.
Preparing a photo book for printing 50EUR.
The printing price is calculated separately, taking into account the number of pages, the type of binding and the number of photo books.
For more information on printing and pricing of PhotoBook, write to digitalapele@digitalapele.lv
*All prices are given in EURO without VAT.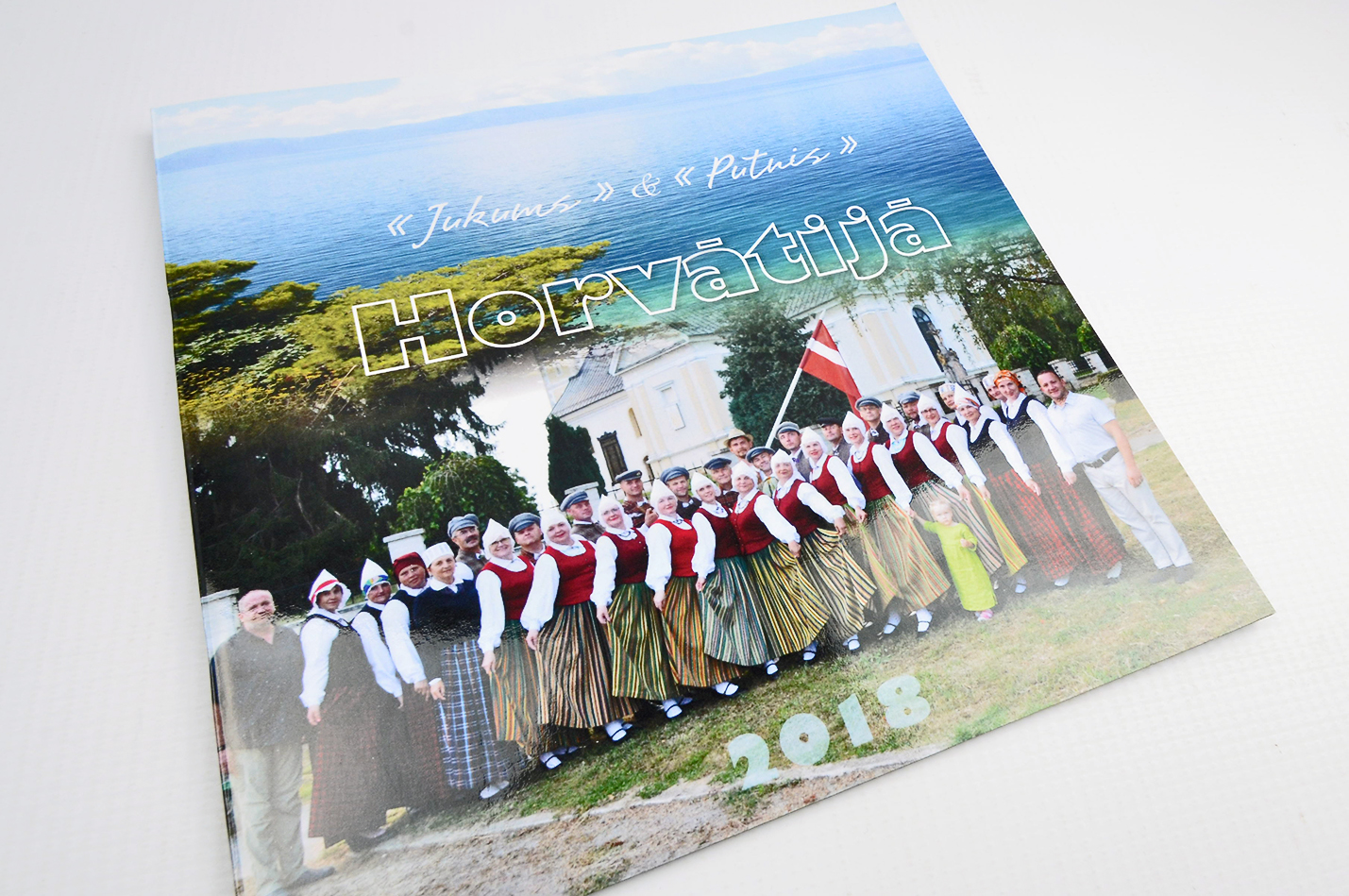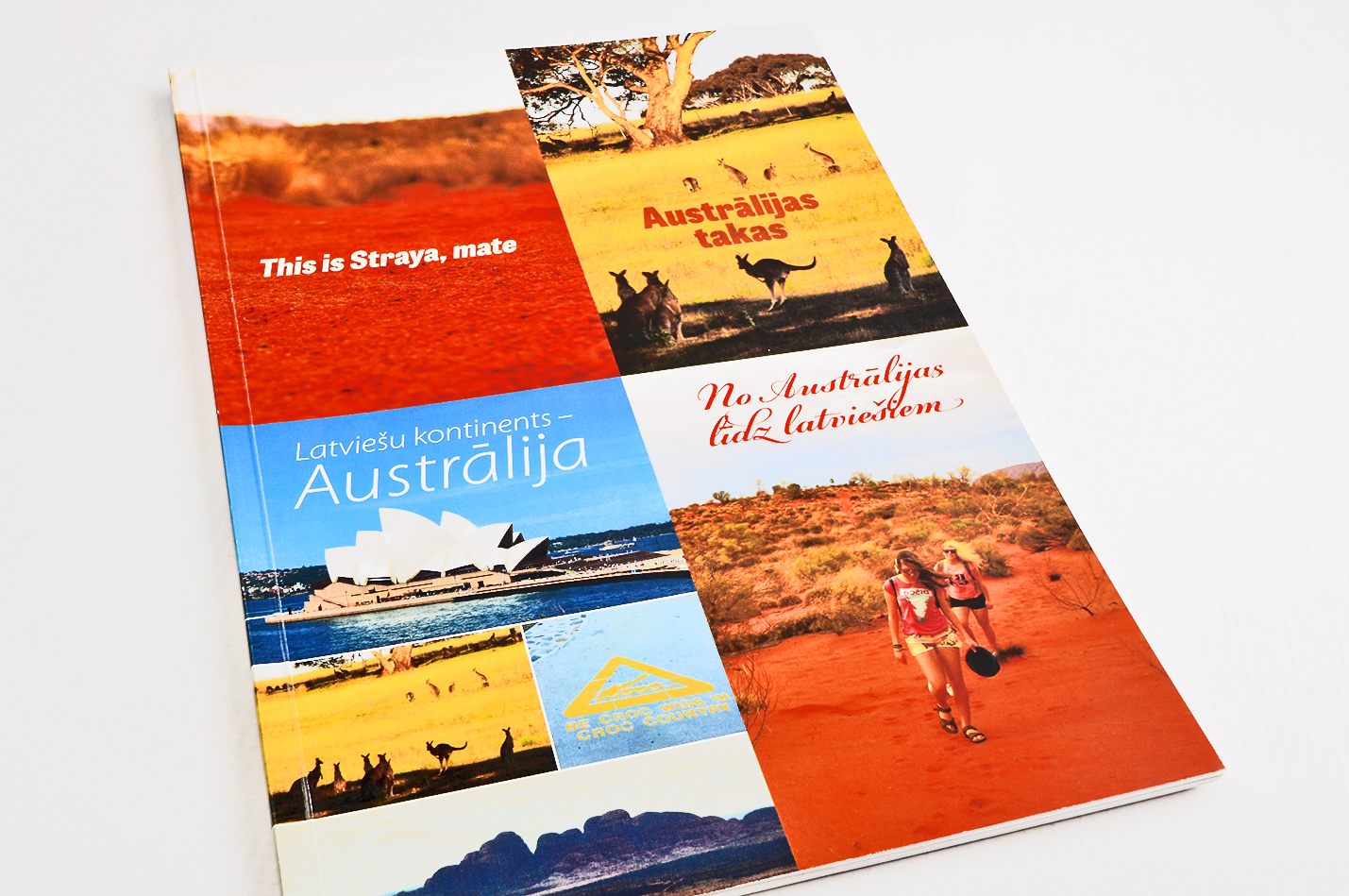 Kvalitatīvi, precīzi, vienmēr laikā un par lielisku cenu. Atsaucīga komanda - īpašs paldies Andrim Kalniņam!
Evita Miķelsone
INTAR-SIJA
Gribu teikt MILZIIGO PPALDIES par padariito darbu!! Viss bija padariits lajkaa, pat neskatoties uz to, ka komandaj bija daudz darba. Pats galvenais, ka pasutiijums bija izpildiits tieshi taa, kaa biju idomaajis. Ipashs paldies Dacei Sauliitei.
AttiKa Dekor
Digital Mouse Ltd is very easy to work with and they also give fast answer in emails and on skype when I need support or price for a new project. Printing is done with best quality and delivery time have never been a problem, even if the company is placed on the other side of Östersjön. I´m very happy to co-operate with Digitalmouse and will for sure print more works at their company in the future.
Andreas Davidsson
Adshape AB, Sweden, O-Ringen / Svenska Orienteringsförbundet
My cards have arrived, yay! I am so pleased with them all, can really recommend printing with Digital Mouse!
Lisa Zeicman
Lielisks uzņēmums, radošs ar profesionālu kolektīvu, laicīgām atbildēm! Patīk ka vienmēr tiek atrasts risinājums problēmām, nodrošinot pasūtījumus ar augstu kvalitāti!
SIA "Vides reklāmas risinājumi"
Stock company "Latvijas Zaļais punkts" is the oldest and most experienced organization whose primary goal is to promote environmental responsibility among manufacturers. The company sorts and recycles used packaging, worn-out electrical devices and other discarded products that are harmful for the environment. As part of its strategy, "Latvijas Zaļais punkts" has established a program to promote the involvement of society and enterpreneurs. To this end it regularly places orders with Digital Mouse Ltd to print recycling posters, as well as stickers for dividend garbage containers, flyers and forms.
Jana Duhovska
AS "Latvijas Zaļais punkts" Marketing and Communication Manager
Mūsu uzņēmums saka Paldies! Paldies par rūpīgo, ātro un kvalitatīvo darbu, bet galveno kārt paldies par radošumu, izpalīdzību un sapratni! Patiess prieks, ka Jūs nekad nesakat : "Nē, mēs nevaram", bet gan - "Varam piedāvāt šādu variantu!".
SIA Liellopu izsoļu nams
Radoša, atraktīva un uzticama komanda, kas vienmēr saviem klientiem nodrošinās lielisku kvalitāti par teicamu cenu, draudzīgu un pretimnākošu attieksmi.
"Komunikāciju aģentūra "Puzzle""
Visa kolektīva vārdā vēlamies pateikt Jums paldies par atbalsta sniegšanu un mūsu ideju realizēšanu. Esam patiešām pateicīgi, ka tik operatīvi varējāt visu saražot! Par kalendāriem visi priecīgi, ir īpaši, ka bija iespēja Ziemassvētku vakarā tos uzdāvināt mūsu mīļajiem. Foto izstāde arī izdevās :) Vēlreiz paldies par Jūsu atsaucību un ceram, ka Jūs turpmāk arī citiem kolektīviem vai cilvēku grupām būsiet tik pat atvērti un sirsnīgi. Veiksmi darbos!
Jauniešu deju kolektīvs "Zālīte"
Laba kvalitāte, ātrs serviss un laba cena! Paldies!
Baltic Events
Pateicamies par sadarbību! Esam ļoti priecīgi par gala rezultātu. Paldies Jūsu kolēģim Edgaram Sparānam un grafiskajai dizainerei, maketētājai Santai Timinskai par pacietību un sapratni!
Iluta Mežule Balvu novada pašvaldības Sabiedrisko attiecību speciāliste
Prieks sadarboties, paveica vajadzīgo ātrāk nekā pat tika cerēts. Iesaku visiem, kuri vēlas radīt kaut ko personalizētu, sagatavot ko īpašu. Paldies par laipnumu!
Krišjānis Pleiko
Zemākā cena par labāko kvalitāti! Ātrs temps + strādā 24/7 :) Iesaku!
Šarlote Abiļēviča
SIA "Digitālā Pele" speciālisti ir atsaucīgi un vienmēr sniedz konsultācijas mūs interesējošos jautājumos. Uzņēmuma darbinieki ir pretim nākoši, ar vēlmi meklēt risinājumus nestandarta situācijās. Līdzšinējās sadarbības periodā SIA "Digitālā Pele" sevi ir pierādījusi kā drošu partneri, kas veic uzticētos darbus augstā kvalitātē un norunātajos termiņos.
Fazer Latvija
Gribu teikt lielu paldies par foršo, draudzīgo attieksmi, individualitāti un darba kvalitāti!
Ecotex
Strādājām kopā pie liela starptautiska auto pasākuma sagatavošanas. Sarežģītos apstākļos, kur drukātajiem materiāliem (baneriem, bukletiem, karogiem u.c.) ir kritiska nozīme, Digitālā Peles spēja rīkoties neticamā ātrumā, ar lielu precizitāti un piedāvāt labākos risinājumus situācijās, kurās pašam vēl nav skaidrs, kas ir vajadzīgs, atrisina daudzas problēmas. Lai arī darbojamies Rīgā un Pele strādā Ogrē, turpmāk vienmēr izvēlēsimies Digitālā Pele pakalpojumus, rīkojot lielus un mazus pasākumus un varu ieteikt citiem darīt to pašu. Personīga pateicība Edgaram Sparānam par elastību un Kristapam Kaimiņam par ātrumu.
LEAD. Korporatīvā komunikācija